My friend and I dissected a frog today, which we named Gilbert. I know it was harder to name the frog, but we know person with that name.....who we do not particularly like. So... it was fitting.
I did not feel nauseous and I was totally okay with everything, but I felt bad for her innocent young life. It was a girl named Gilbert. Oh, well.
In honor of animals, enjoy this collage I made of cute animals, courtesy of Google Images. :D
I bet you know why I did this one.

Who says birds can't be friends with cats?
So adorable!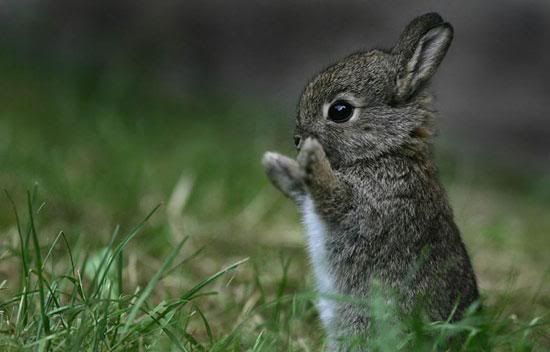 Mesmerizing, I couldn't resist including this.
. . .
. . . .
That's right, I didn't think!